There's nothing much to say to this that I haven't already said last year. Although I must say that oddly enough almost only Christians took offence when I last drew Mohammed.
As you can see, this year's Mohammed has had his bomb-fuse extinguished because his anger has become diluted through the repetition of us drawing him. Also he'd rather play video-games. What is he playing? Mortal Kombat? My Little Pony? We'll never know, but he seems much happier, bless him.
As I was drawing him it struck me how odd it is that anyone would be offended by my act of so doing. If only they knew how much I care about all of my cartoon characters. I think it's because to draw an emotion I have to empathise with it, so Mohammed's indignation or apathy becomes my own to an extent. Besides, Mohammed is just downright cuddly, really.
Heini
P.S. If anyone is interested in a thorough and passionate explanation of why it's important to draw Mohammed, I recommend the following video by Thunderf00t: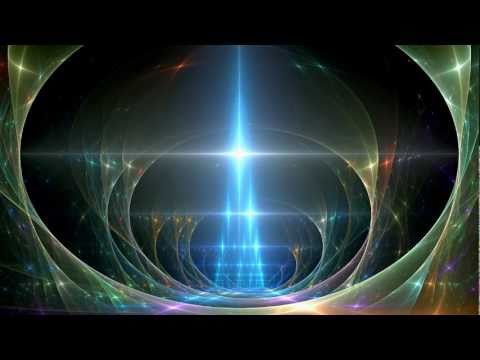 Edit: I was featured on Friendly Atheist again this year. As last year I am very honoured to be among good company.